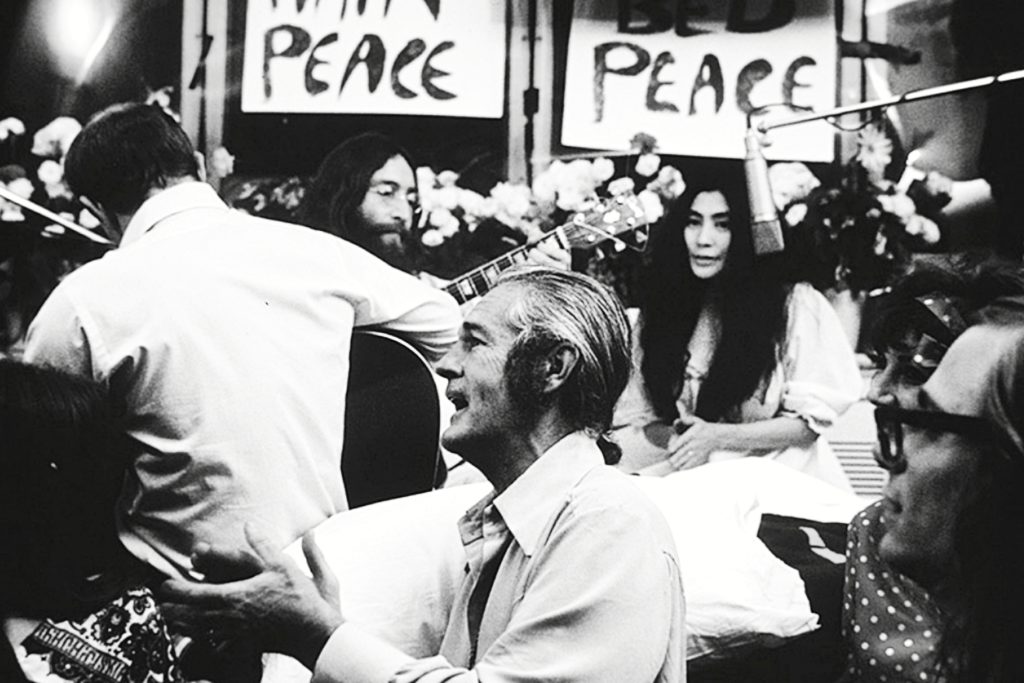 Music and Social Change in Canada

Canada in Soundbites (1867-1967)
Canada in Soundbites (1867-1967) is a survey of Canadian history through the prism of culture, particularly that which solicits, whether figuratively or literally, our sense of hearing. While due emphasis is placed on social, economic, and political developments, the purpose of the course is to encourage us to think critically about the "audiopolitics" of Canada's past, considering the many ways in which individuals and groups came together around and across different categories of identity through the experience of sound, musical or not. The course will provide a compelling experience of how one listens to the past using four broad temporal themes: Coping with Change (1860s-1910s); Enacting Citizenship (1900s-1930s); Forging Consensus (1930s-1950s); and Reimagining Canada (1940s-1960s). It will call attention to a wide range of historical actors to highlight the importance of the cultural public sphere in the making of Canada in addition to examining a variety of platforms via which historians communicate the importance of their work to colleagues and to the larger public.
⇀ Syllabus ↼
History of Canada, Post-Confederation
This introductory-level course is a survey of Canadian history from Confederation to the present, emphasizing readings and discussions on selected problems. It aims to familiarize students with the key events and debates that have shaped Canada since 1867. History of Canada, Post-Confederation focusses on the individuals, groups, and collectivities who built, defined, contested, and reimagined our country as it completed its transition from colony to nation. It therefore seeks to provide a deeper understanding of the multitude of identities (class, ethnic, gendered, regional, religious, etc.) that compose Canada's sociopolitical and cultural landscape. The course introduces students to a wide variety of primary sources while providing opportunities to engage critically with scholarly works dealing with post-Confederation Canadian history.
⇀ Syllabus ↼